Pet Friendly Self Catering Accommodation

CHARGES FOR DOGS - Staying in one of our Self Catering Cottages
(not all units are animal friendly, please check on the accommodation page which units are animal friendly)
MAX 3 dogs per unit allowed.
* Large dog @ R 300 per dog per weekend
Medium dog @ R 200 per dog per weekend
Small dog @ R 100 per dog per weekend

CHARGES FOR DOGS - Camping Guests
* All dogs @ R 30 per dog per day

PLEASE BRING
* your dogs own bedding & food bowls.
* your dogs leash, you are welcome to walk them off
leash but keep it with you just in case.

* Do not bring your dog if she is on heat.
* Treat your dogs for ticks & flea's at least 2 weeks before your visit.
* De-worm your dogs at least 2 weeks before your visit.

* Strictly no dogs permitted on the furniture.
Should your pet sleep with you or be inclined to jump on furniture we request that you bring your own covers.


PET POLICY
Pets are not permitted unless arrangements have been made with management.

Under no circumstances do we allow pets on the furniture or bedding, should your dog be inclined to jumping on or sleeping on furniture please can you bring your own covers to put on the beds and furniture.

We rely on our guests to keep their pets off of the furniture in consideration of other guests, should you find that this hasn't been the case during the previous guests stay please bring it to our attention during the course of your stay so that we can attend to the matter.

Please remember that your dog may get very dirty whilst racing around, it may be a good idea to bring an old towel to clean him / her off with.

Costs for furniture / bedding unnecessarily dirtied or damaged by pets will be charged for.

Bring your dogs own bedding as well as food and water bowls.

We are situated an a farms (Cattle, Sheep, Donkeys & Game) it is important to note that should any livestock be damaged or killed the guest will be liable for all costs incurred. Please let us know if you think it likely that your dogs will chase the animals.

PLEASE consider present & future guests when staying on our farm.

Elandskloof takes no responsibility for any dog not belonging to the owners of the farm, please ensure that your dog is with you at all times, and that your dog has been sterilised and / or is not in season.

NB - You bring your dogs at your own risk, Elandskloof (and anyone associated with ETF) are not responsible for any parasites or illnesses your dogs may pick up, any injuries they may get while on our farm. Our cottages are sprayed for flea's weekly and we trust our guests not to bring their dogs if they are ill, and to deworm their dogs 2 weeks prior to arrival.

RECEPTION/ARRIVAL:
Please do not park close to the reception entrance. Please park a little away, as our dogs are not dog friendly.

DOG FRIEDLY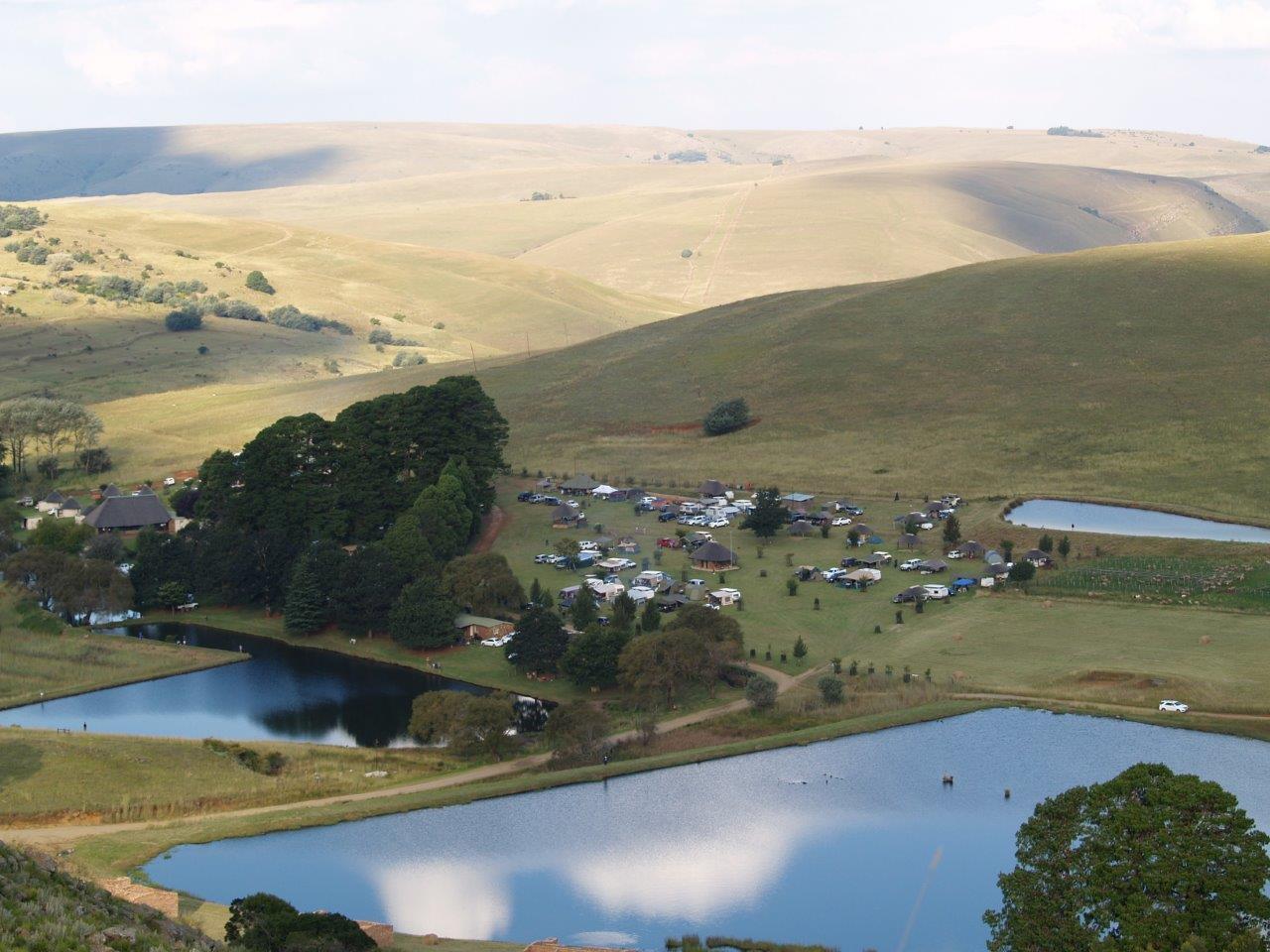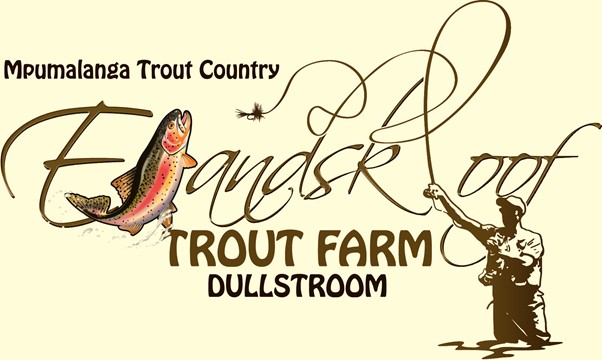 Well behaved dogs,
with own bedding & bowls
are very welcome

~with prior arrangement~