Professional facilitation, A lovely relax environment and with home cooked meals.

NO MATTER HOW BIG YOUR NEED OR HOW SMALL YOUR BUDGED WE STRIVE TO CREATE A QUALITY CAMP TO FIT YOUR SPECIFIC OUTCOMES.

·SURVIVAL CAMPS
Come and see what you are made of 16-19 years or older.
4 days, out in the bush, learn to survive.
Max 20 per group (2 x group of 10)

·ADVENTURE CAMPS
Pure adventure with raft building, sleep out in the bush and "hunting"etc.
5 days, like old 'veldskool'.

·LEADERSHIP CAMPS
Leadership ID camps.
Leadership training camps.

·DEVELOPMENT CAMPS
Personality, character and gifting ID and development.

·FUN AND GAMES CAMPS
Learn to play and have fun, loads of fun.

·HORSE RIDING CAMPS
Learn the art of horsemanship.

·DOG TRAINING CAMPS
Take your dog on an adventure of a life time.

·ART CAMPS
Painting, sculpting, drawing, and marketing.

·MUSIC CAMPS
Singing ,instruments etc

·ENVIRONMENTAL CAMPS
Learn about a working farm, nature, bio diversity etc.

·HISTORY CAMPS

·COOKING CAMPS
Don't know how to cook, let us teach you.

·FLY FISHING CAMPS
Learn how to do fly fishing ,fly tie-ing, Casting etc.

·And many more !!!!!!!!!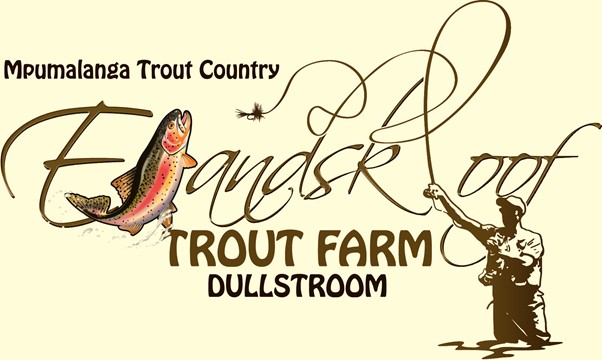 ADVENTURE CAMPS