MOUNTAIN BIKING
Not for the weak ones... these are serious mountains and at a seroius altitude from 1750m - 2000m.
You are sure to appreciate the beautiful wild flowers and the abundance of higveld antelope.
HIKING
Plenty of space for a refreshing walk on the more than 1000 hectares farm. All natural fields and some dirt roads to take a relaxing stroll or to work up a good heart beat.
Enjoy beautiful walks in pristine grasslands with hundreds of species of flora, including the rare ground orchids as well as a beautiful waterfall.
BIRD WATCHING
More than 200 birds are also part of this beautiful farm as the Fish eagle, Crowned, Wattled & Blue Crane, Geese, Ducks, Francolin, Guinea fowl, Buzzard, Hawk, White-bellied & Blue Korhaan, Buff-streaked Chat,
Yellow-breasted Pipit, Woodpedkers, Red-Chested Flufftail, Grass Owl, etc.
It is a bird viewer's paradise.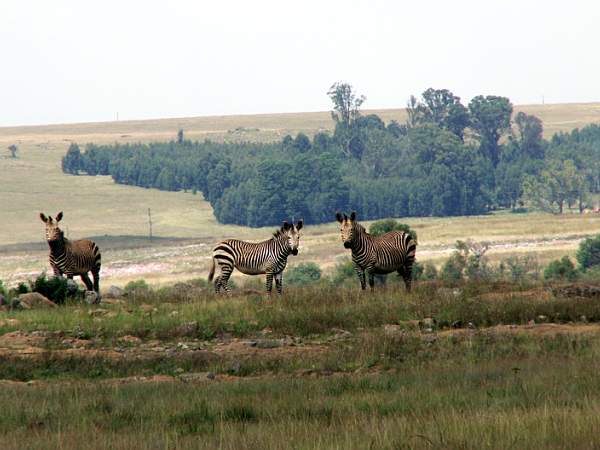 GAME VIEWING
We have 15 game species and more than 800 head of antelope on the
farm other than all the smaller reptiles etc around: Eland, Blesbok,
Zebra, Fallow Deer(Santa's Reindeer), Springbok, Black Wildebeest,
Oribi, Ostrich, and numerous wild small game such as the Common duiker,
Vervet monkey, Black-backed jackal, Otter, Genet, Mongoose, Aardvark, Springhare, Porcupine etc.



NO MOTOR BIKES OR QUADS ALLOWED IN THE RESORT AREA OR THE FARM

HORSE RIDING (weather permitting)
Please indicate on arrival if you are interested in riding during your stay.
Experience the beauty of Africa on a working, cattle and sheep farm with abundant bird and game, including the majestic Eland and
Fallow Deer( Santa's Reindeer)
We cater for the first timer & the experienced rider.
Each ride is accompanied by one of our experienced staff.

1 Hour Rides @ R 120 per person
2 Hour Experienced Rides available on request
Pony rides available for the kids @ R 60 per 1/2 hour
FLY FISHING - TROUT ONLY
(No spinners, pap, bread or bait allowed) (we do not supply equipment)
We have 11 dams available, all stocked from various hatchery.
The dams vary in size from small to 3 hectares. Float tubes allowed.
CATCH & RELEASE, bag limit of 2.
Cost:
- Lodge guest fishing for more than 1 day @ R 120 per day
- Day visitors @ R 150 per day / non fisherman @ R 50
ELANDSKLOOF

INLIGTING, WILD EN VOEL GIDS /
INFORMATION, WILD LIFE AND BIRD GUIDE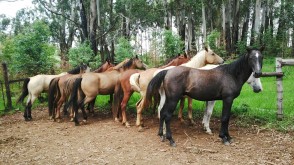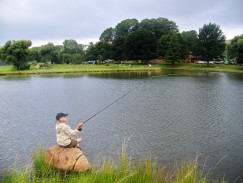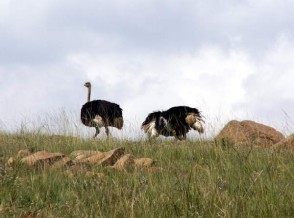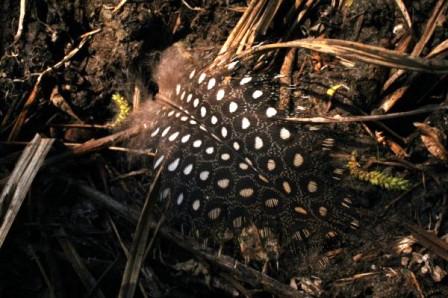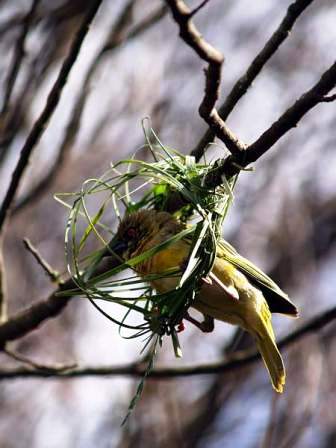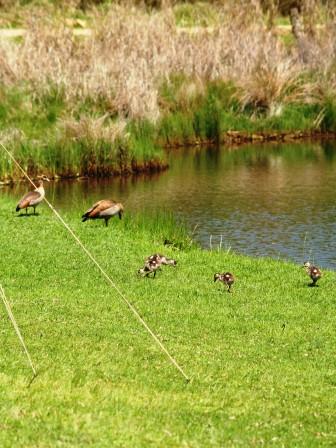 ---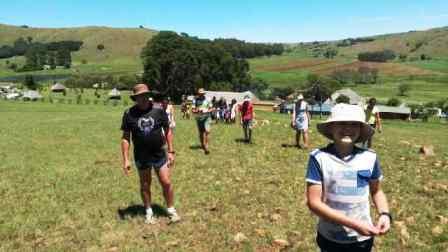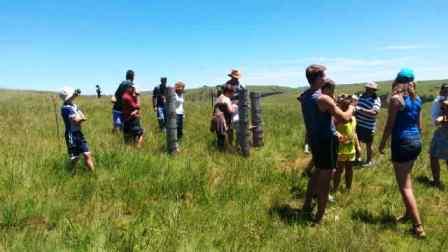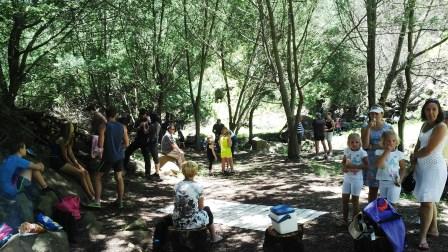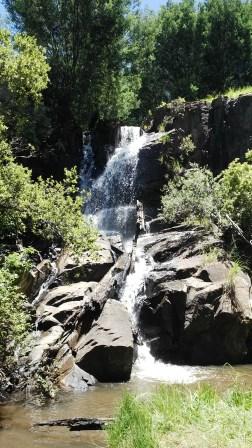 ACTIVITIES
ADVENTURE CAMPS
NO MATTER HOW
BIG
YOUR NEED OR HOW
SMALL
YOUR BUDGED WE STRIVE TO
CREATE A QUALITY CAMP
TO FIT YOUR
SPECIFIC
OUTCOMES.
---
---
---
---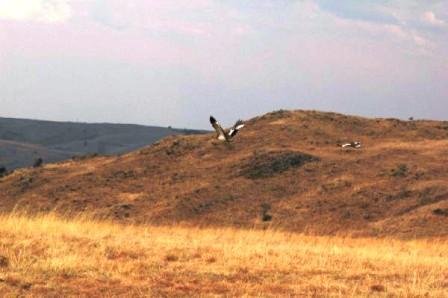 ---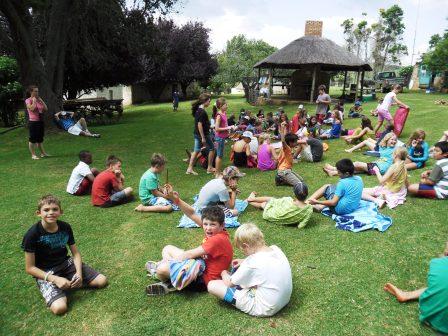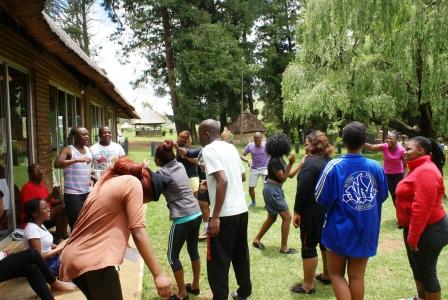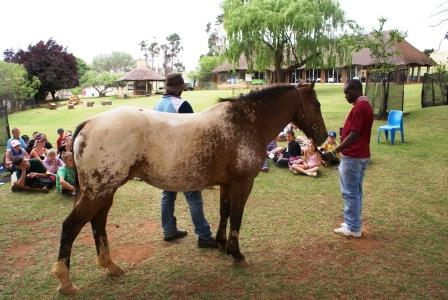 ---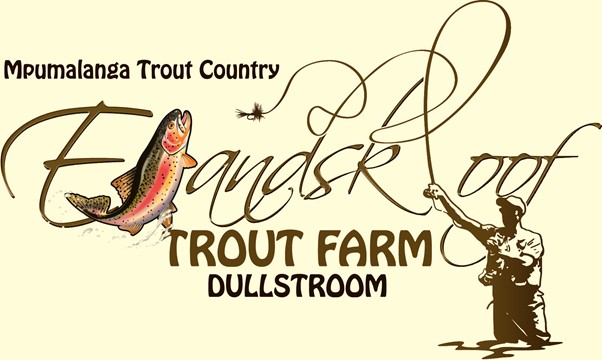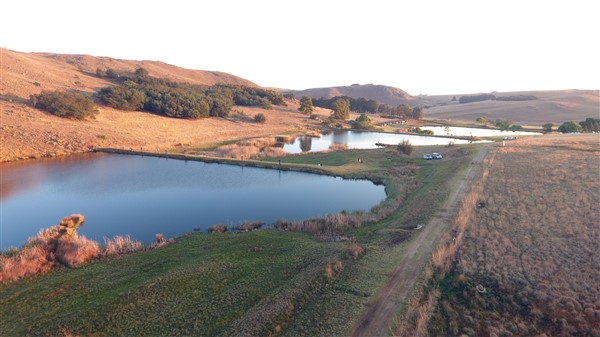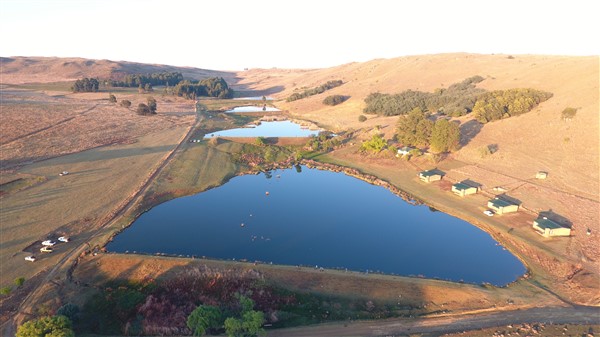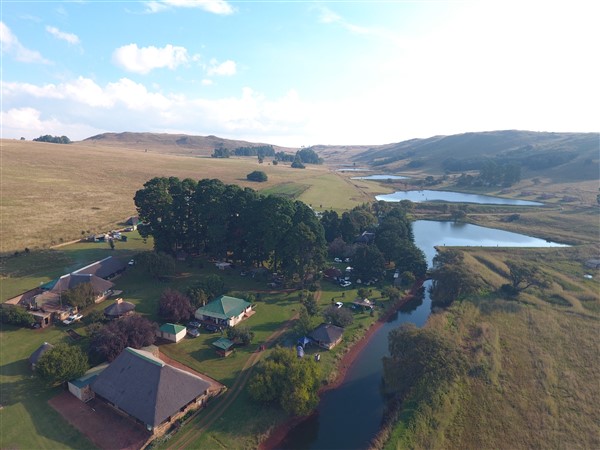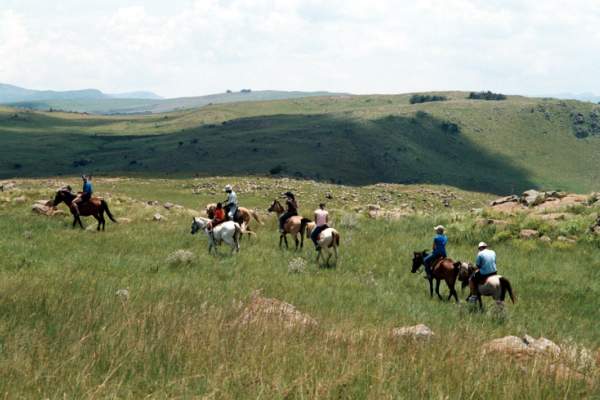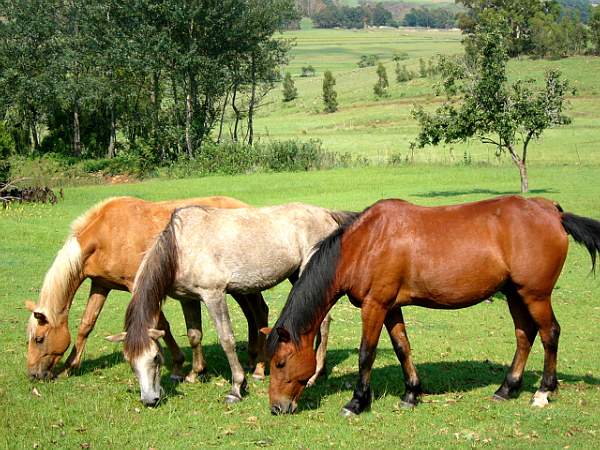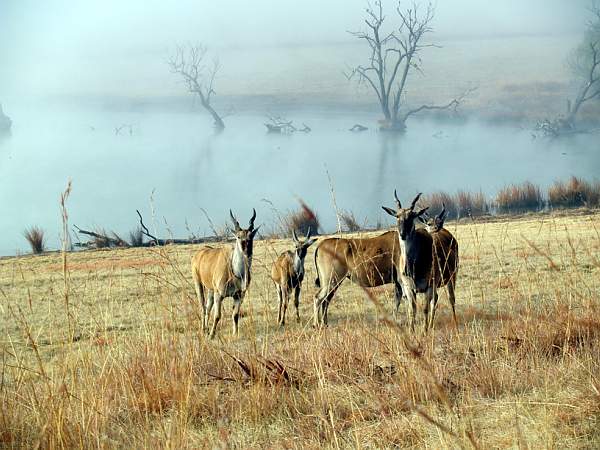 ---
Lake Heron

Sumi - 072 411 7576
Frank - 082 781 0242
Battlefields Tours
Gerhard Delport
083 622 4961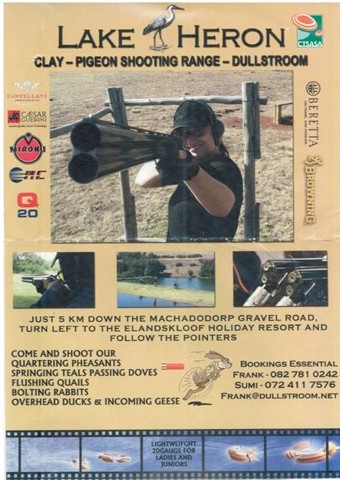 Other Activities, Close by
Lake Heron is the farm next door, give them a ring for a great session of Clay Pigion Shooting.
Historical Tours - Gerhard is in Dullstroom and does the best day tours with all the surrounding History.