Dear Camper,
Below are some details about our camping facility, please read it to ensure you enjoy your stay with us.

CAMPING INFORMATION:

OFFICE HOURS:
SUNDAY - THURSDAY: 7.30 AM - 8 PM
FRIDAY - SATURDAY: 7.00 AM - 9 PM
OFFICE CLOSED:
Monday - Friday: 1 - 2 pm
Saturday: 1 - 4 pm
Sunday: 12.30 - 4pm

Office hours vary over long weekends.


OUR CAMPING FACILITIES INCLUDES THE FOLLOWING:
Bathrooms with hot water
Wash-up areas
Fresh water taps in camping area
Electricity points (please bring a long extention)
All grass areas, with shade and without shade
Thatch roof areas at an extra cost of R 50 per day
Braai drums available
Wood available
Ice available

OUR CAMPING FACILITIES EXCLUDES THE FOLLOWING:
Kitchen area for cooking
NO FIRES on the GRASS!!!!!!!

CHECK IN & CHECK OUT TIMES:
Check in time: After 2pm (if arriving before 2pm, an extra day will be charged)
Check out time: Anytime

PLEASE NOTE: All water used on the farm is fountain water, safe to drink.

PAYMENT TERMS & CONDITIONS:
Camping is charged per person per day (NOT PER NIGHT).
Children under 2 - free.
Full payment must be made on arrival - no exception.

ELECTICITY:
Unfortunately, our electricity is not strong enough to carry certain electrical appliances. We ask you, please do not switch on all appliances at the same time, appliances like ie: kettles, stoves, toasters, etc; consumes a lot of electricity and will cause power failures.
To avoid any problems please use electricity sparingly and bring alternatives like gas equipment with. (NO electric heaters allowed).

CLIMATE:
Dullstroom can have 4 seasons in one day. Please ensure to bring sufficient warm clothing.

Camping facilities:
- Electricity points (please bring a long extention with over long weekends)
- Various public bathrooms
* Ladies and Gents at the Swimming pool area -
each with 3 showers, 4 toilets and basins
* 3 Unisex bathrooms in the old camping area with baths, toilets and basins
* 1 Unisex shower room in the old camping area with a shower, toilet and basin
* 8 Unisex shower rooms in the new camping area with showers, toilets and basins

- Various dish washing areas
- Sufficient fresh water taps around the camping area
- MORE than ENOUGH space

WE DO NOT RESERVE SPACES, It works STRICKLY on First come First Serve!
We do reserve THATCH ROOFS @ R 50 / R 100 per roof per night
Camping @ R 80 per person per day
(Only babies under 2 years old stay for free)
(prices for 1 Nov 2017 - 31 Oct 2018)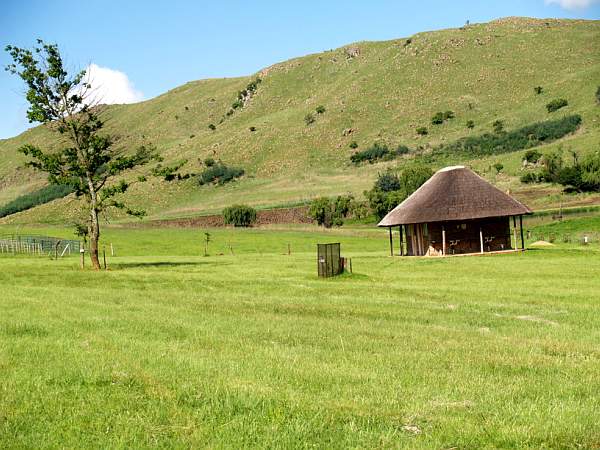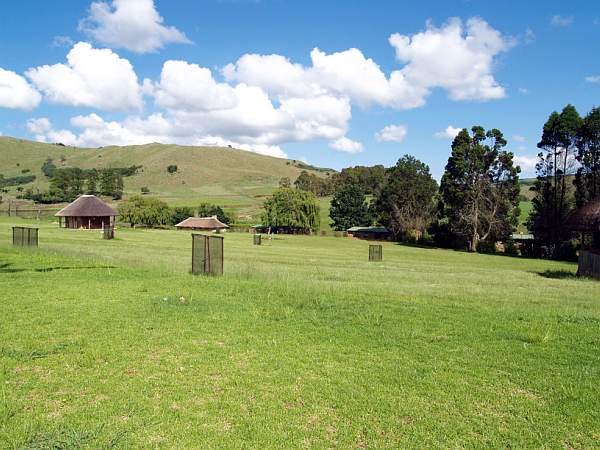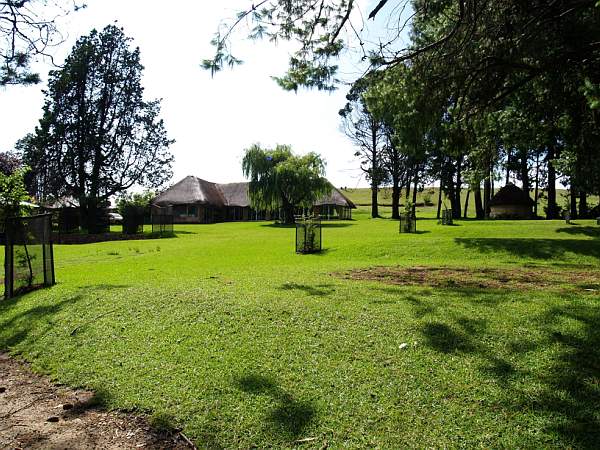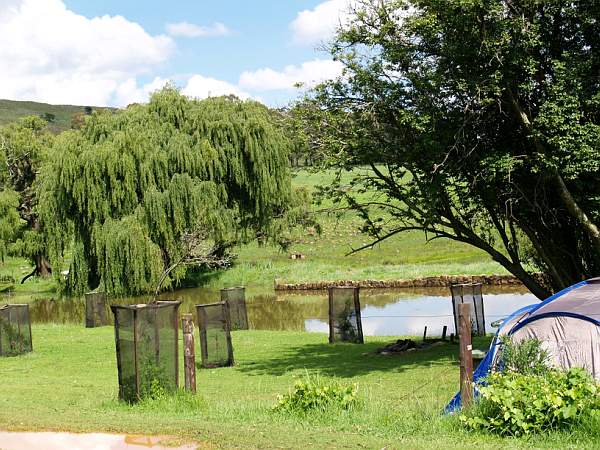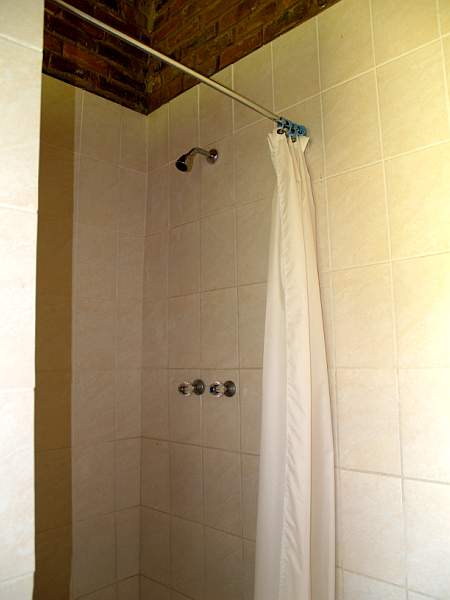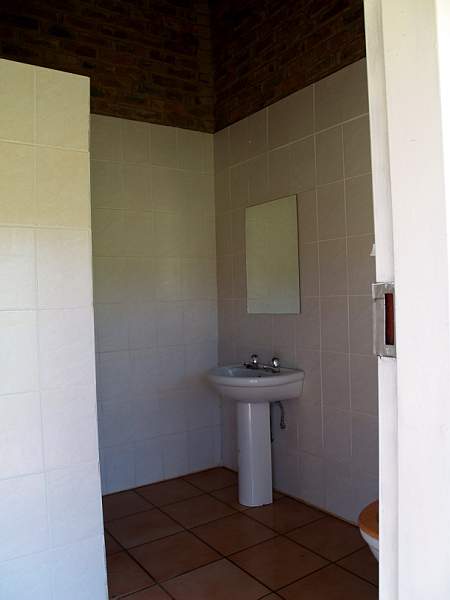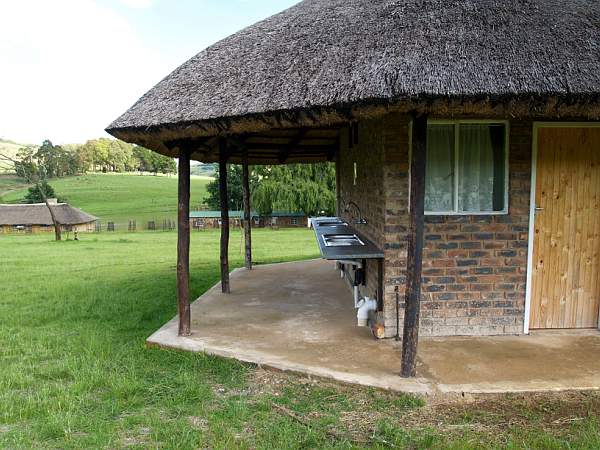 CAMPING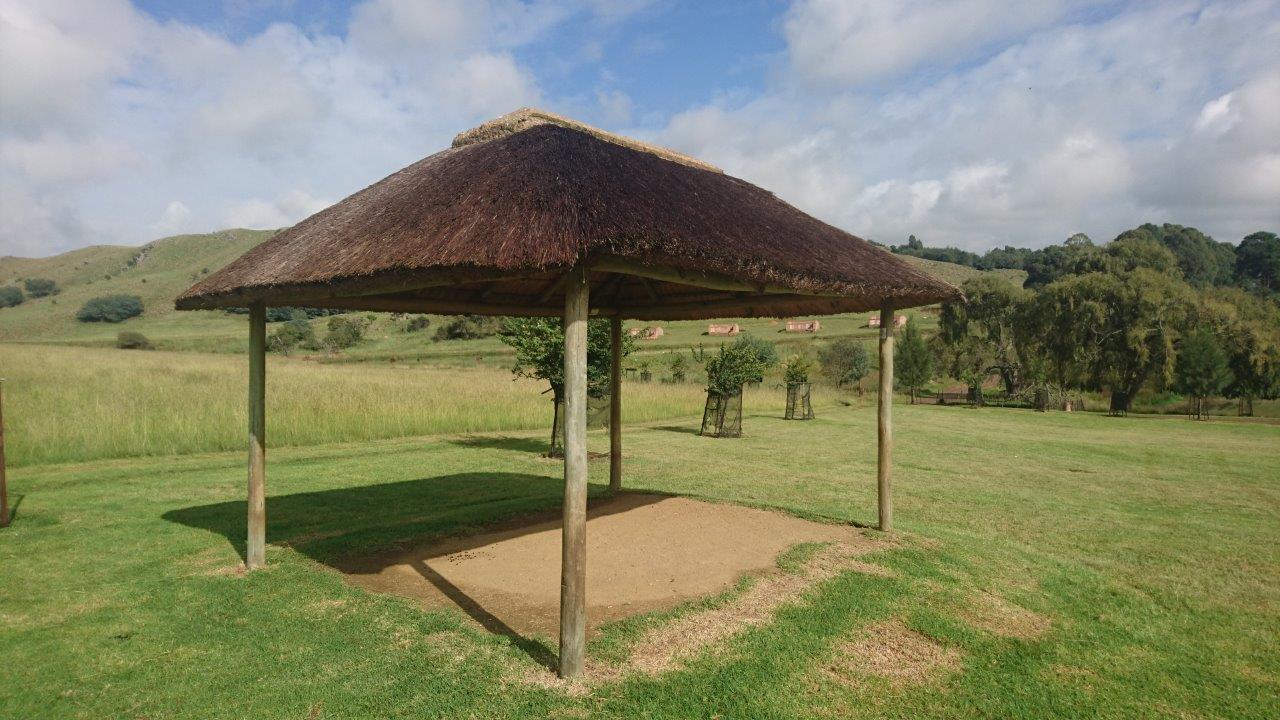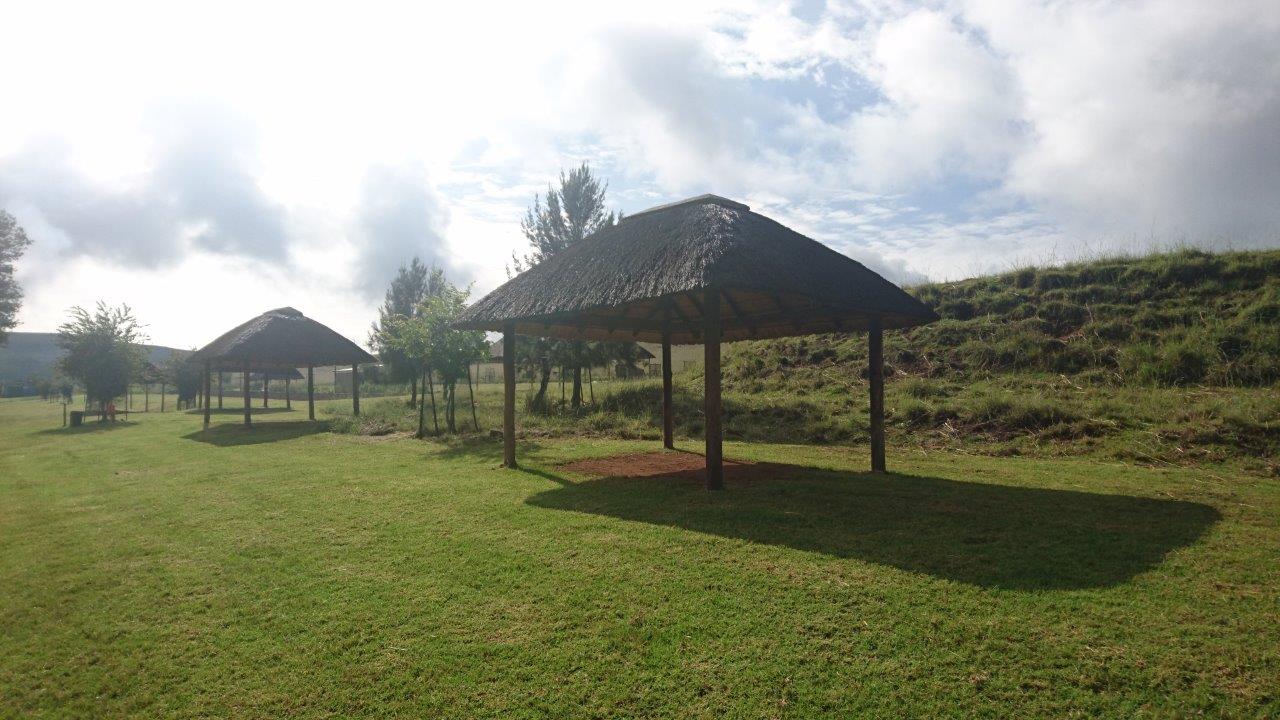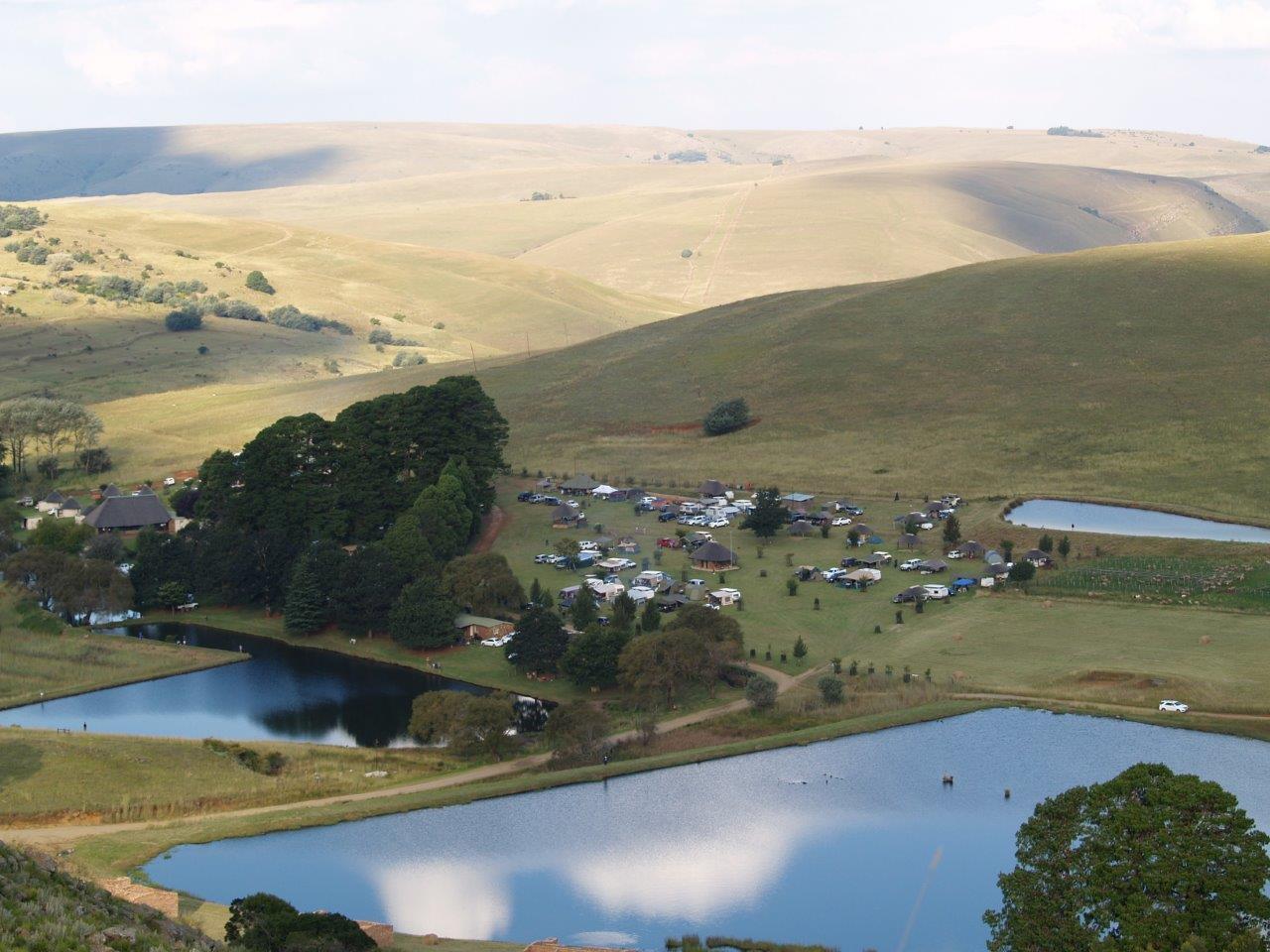 We are open all year round for camping! BOOKINGS ONLY taken for LONG WEEKENDS & School Holidays